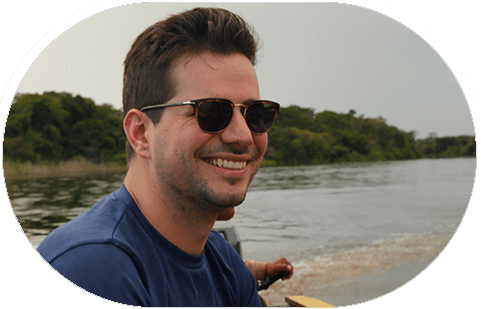 Nicolás Weber
The sunset and swimming with the dolphins was incredible!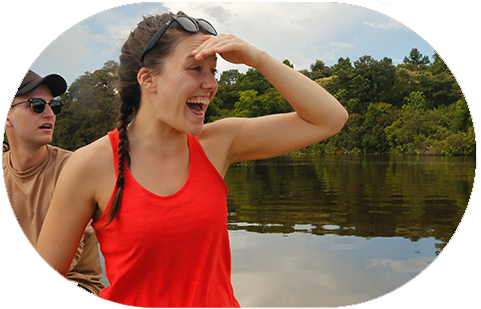 Marissa Wahl
We have been very lucky on this trip, we have seen alligators, many monkeys, birds, it has been a very cool experience!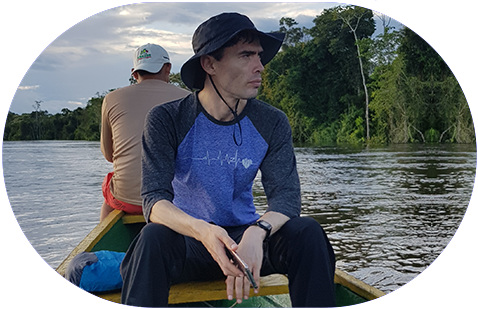 Yeison Ospina
This experience exceeded my expectation … we met a diversity of amazing species!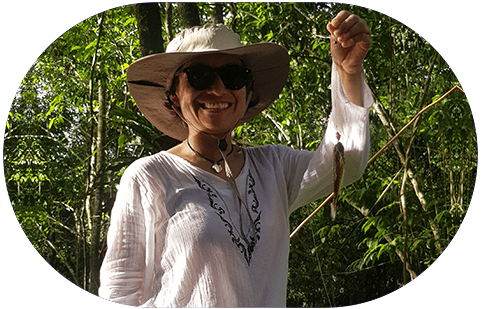 Rocío Gómez
Cooking in the middle of the jungle, lighting the fire, cooking the fish, was very interesting, and seeing the dolphins was extraordinary!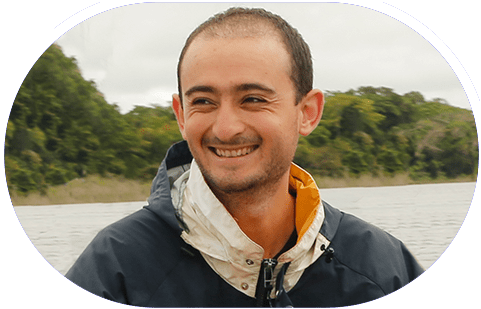 Arnaud Nogue
I really enjoyed the immersion experience, we sailed a lot by boat, we saw amazing animals like lazy bears, birds, monkeys, I loved it!