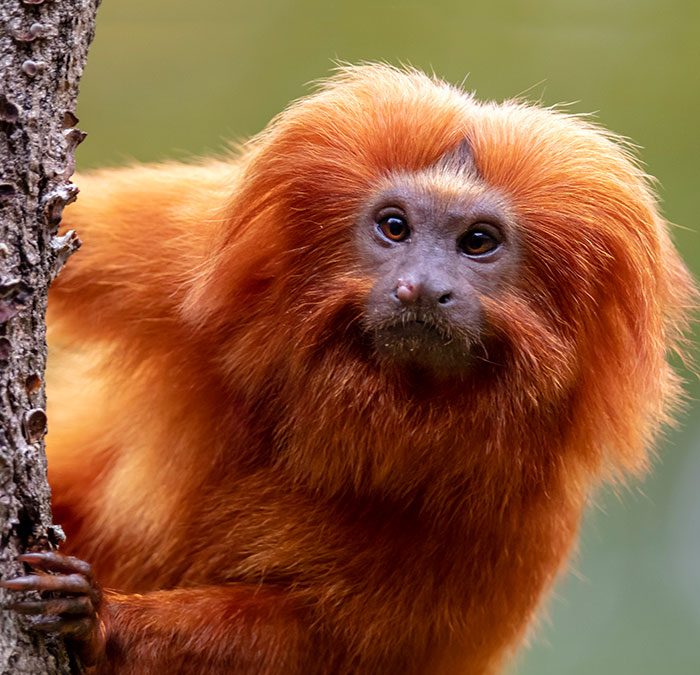 The amount of green that the landscape offers, the hundreds of rivers and labyrinths that are created between the plants are just a description of the biodiversity in the Amazon.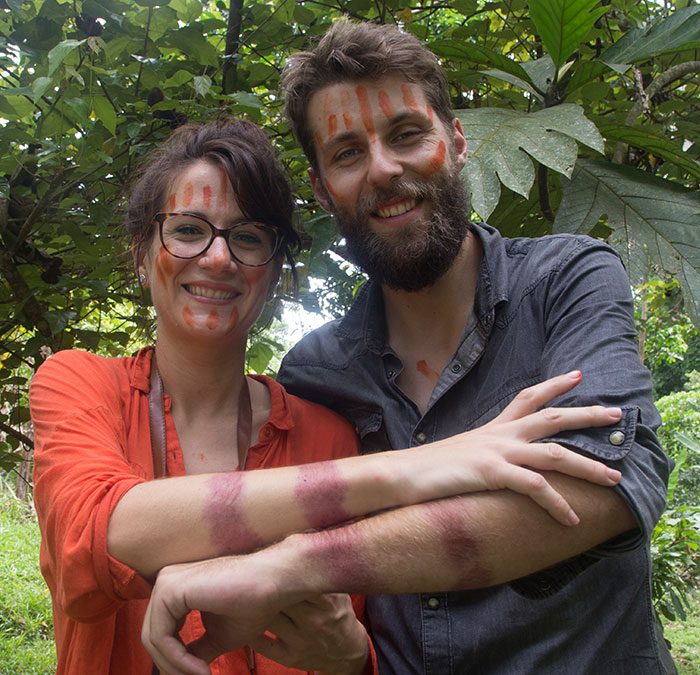 When we discover a new place and become part of it, we rediscover ourselves, and therefore, also who complements us. This is further intensified when the trip is to the Amazon.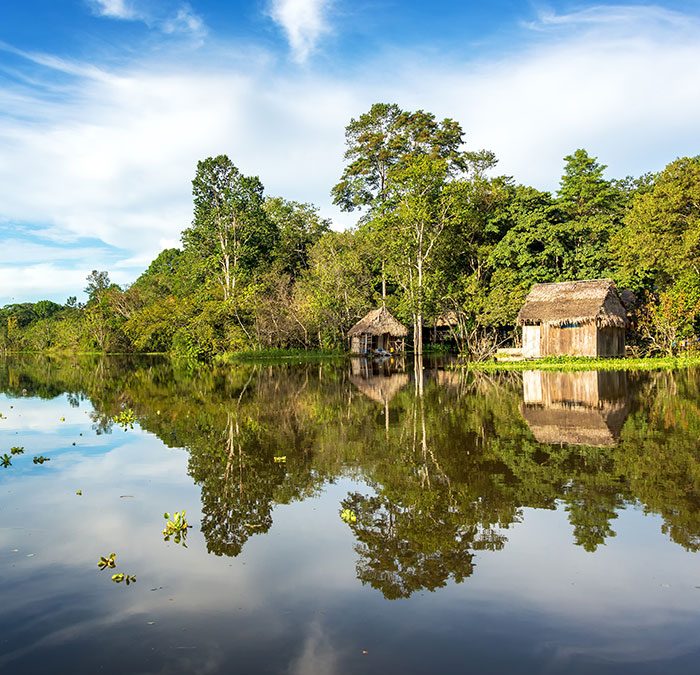 The seasons in the Amazon rainforest are divided in two. Rainy season, cheia, and dry season, dry. The first one runs from December to May, and the second from June to November.