Our tour plans have been designed to maximize your experience in the Amazon. We offer natural settings with activities to match—an unforgettable experience full of adventure in close contact with the locals and with our beautiful landscapes. With our company, you can experience the diversity that the jungle has to offer and can even visit two distinct ecosystems in one tour plan, with ample time to discover and explore both regions.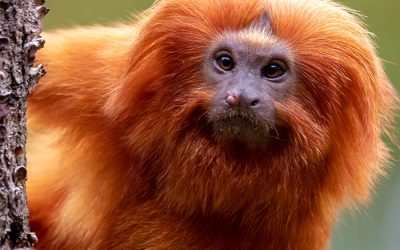 The amount of green that the landscape offers, the hundreds of rivers and labyrinths that are created between the plants are just a description of the biodiversity in the Amazon.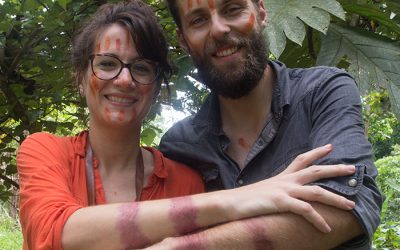 When we discover a new place and become part of it, we rediscover ourselves, and therefore, also who complements us. This is further intensified when the trip is to the Amazon.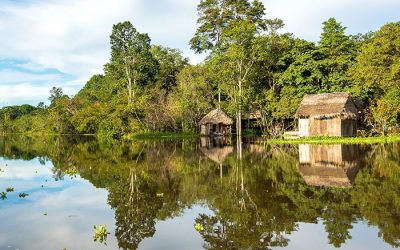 The seasons in the Amazon rainforest are divided in two. Rainy season, cheia, and dry season, dry. The first one runs from December to May, and the second from June to November.